BankWare Ltd. is the exclusive representative of DataCard Corporation for Bulgaria. DataCard is a world leader in the filed of plastic cards, equipment for their production and related services.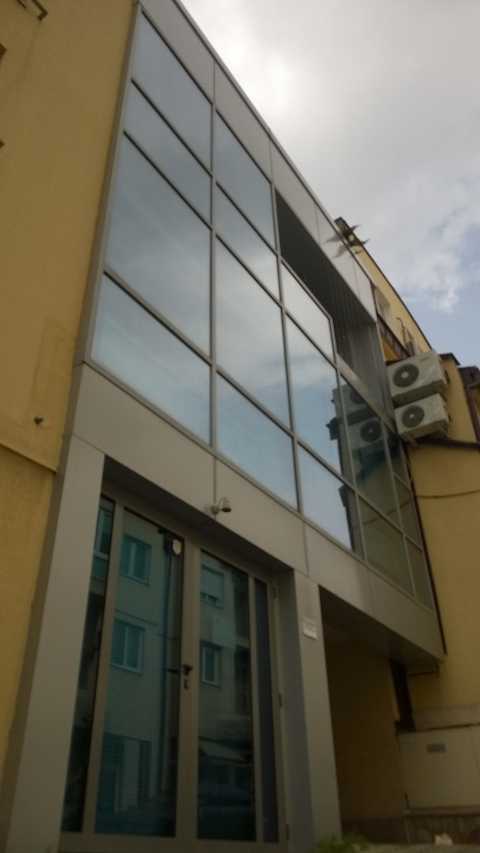 BankWare clients are banks and bank organizations: BORIKA, Post Bank, Commercial Bank Biochim, Agriculture Credit Bank, Municipal Bank, Neft Invest Bank, Bulgarian National Bank, First Private Bank, DZI Bank, commercial chains: MrBricolage, Billa, Petrol, Shell, Kodak, hotels: The Sheraton, The Hrankov, and many other companies and organizations.
In 1996, under a project of National Institute of Statistics, BankWare Ltd. had the leading part in the creation of the national legal entities register BULSTAT and issued 1.6 million of cards.
In 2001, BankWare Ltd. concluded an agreement for production of cards under Shell Smart Program of Shell Bulgaria. We manufactured over 680 000 cards under this project, and BankWare Ltd. implemented a software for initial processing of clients' personal details.
Please, contact our Sales Managers for the development of your offer and performance of your order.